Elite Promotional Event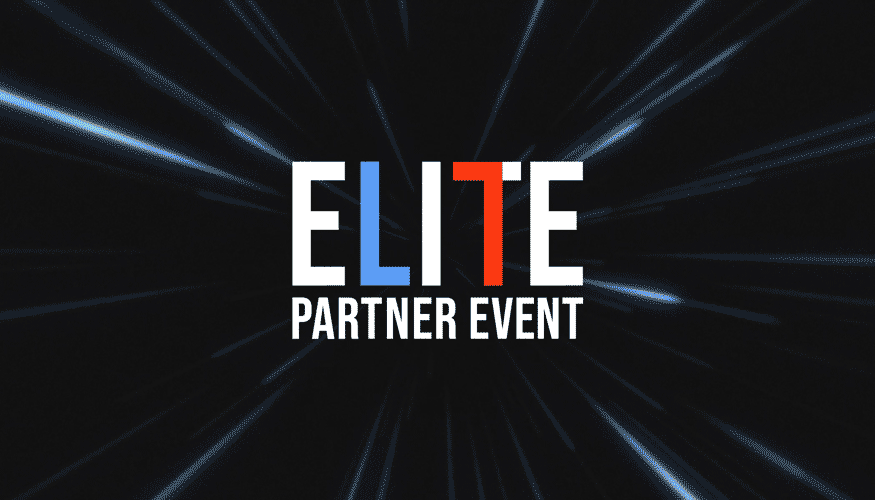 Elite Promotional Event ︎
Client ︎︎︎ Alibaba.com
Technique ︎︎︎ visual, website, video
Dimension ︎︎︎ website PC | Mobile | Video (1920x1080)


Background

Elite Partner Event (EPE) is a monthly showcase of the industry's top 100 brands and manufacturers ranked by Alibaba.com, making it easier for buyers to source competitive products and professional services in their target categories.

In 2022, facing an uncertain global environment the market and supply chain unpredictability have greatly intensified, we aim to ensure our buyers that Alibaba.com here offers a sure way to save and stock.

Our Elite team has come up with a new slogan "Scale up with the Elites".to convey the idea of our great capability, and hopes to tackle the common anxiety and uncertainty among business owners.

I came up with an idea to use the element "light" as the main visual. This beam of light shuttling through the darkness represents numerous brands preparing to go global. For sellers, this is a brand new opportunity to once again take their brand overseas, expand the reach of their product manufacturing technology, introduce the elite brand brought by EPE to more international buyers, and let Chinese brands shine brightly once again. Empower Chinese brands to go global.

Achieve

Brand Awareness: EPE IP awareness score of 30% with page conversion of 60% and an increase of 1200% in PV from the home page keyword "elite" search
* FY22 advertisement yearly revenue: 110 million RMB (16.25 Million USD).


Elite Partner Event September Products Show